As part of our ongoing effort to produce tools and information of use to regulators and health policy professionals, we have two new offerings.
1332 Tool Kit
---
PCG subject matter experts have created an interactive toolkit aimed at helping states work through the 1332 waiver process! This tool kit contains not only the 1332 waiver requirements but also guidance and insights from other states' applications to assist those contemplating a new 1332 waiver application. To request a copy of the Section 1332 Toolkit, please email Rich Albertoni at ralbertoni@pcgus.com or click here to contact us for the Section 1322 Toolkit.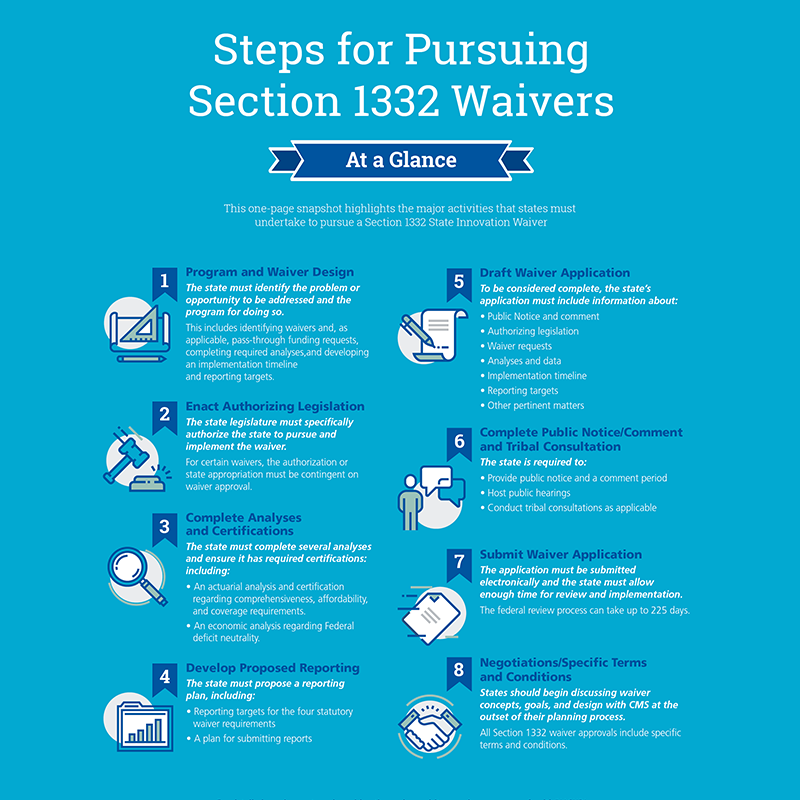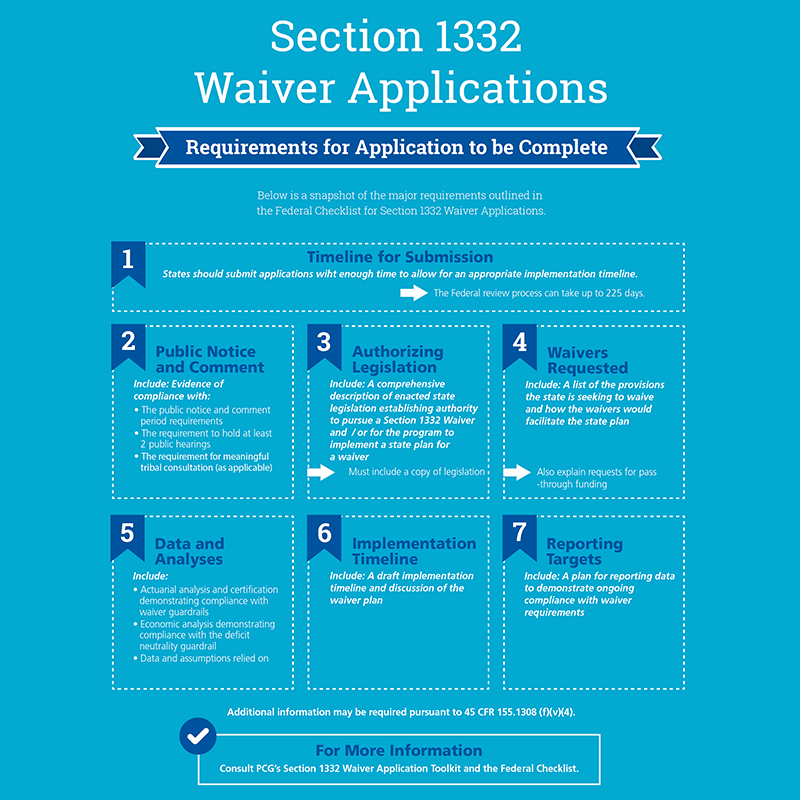 Balance Billing: Report of Recent Efforts to Protect Consumers
---
For states contemplating crafting consumer balance billing protections, we invite you to check out our new survey report, Balance Billing: Report of Recent Efforts to Protect Consumers.  Here you can learn about the landscape of the options available and explore a comprehensive list of enacted and pending balance billing legislation across the country.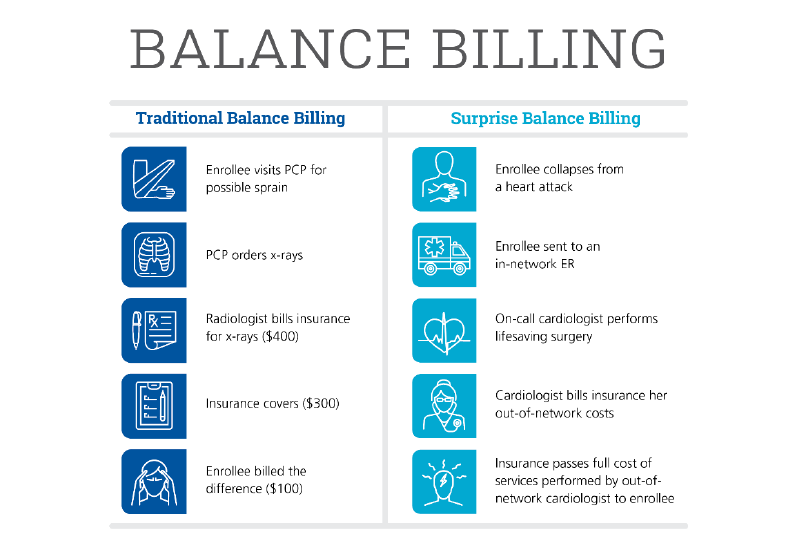 About Public Consulting Group
---
Public Consulting Group, Inc. (PCG) is leading public sector management consulting and operations improvement firm that partners with health, education, and human services agencies to improve lives. Founded in 1986 and headquartered in Boston, Massachusetts, PCG has nearly 2,000 professionals in more than 50 offices around the US, in Canada and in Europe. PCG's Health practice offers in-depth programmatic knowledge and regulatory expertise to help state and municipal health agencies respond to regulatory change, improve access to health care, maximize program revenue, improve business processes, and achieve regulatory compliance. Using industry best practices, PCG's Health team helps organizations deliver quality services with constrained resources to promote improved client outcomes. To learn more, visit http://www.publicconsultinggroup.com/health/.